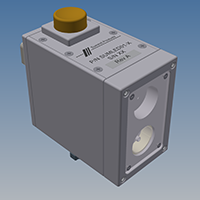 Design Capabilities:
Electronic, Mechanical, Software, Firmware
Services include concept, feasibility, circuit design, printed circuit board layout, package design, injection molded part design, prototyping, assembly, automated testing and production.
Quotations for any or all phases of your commercial through space qualified project are available.
Summit Products can provide a complete design solution for your OEM product or project.